Resilience makes Sense!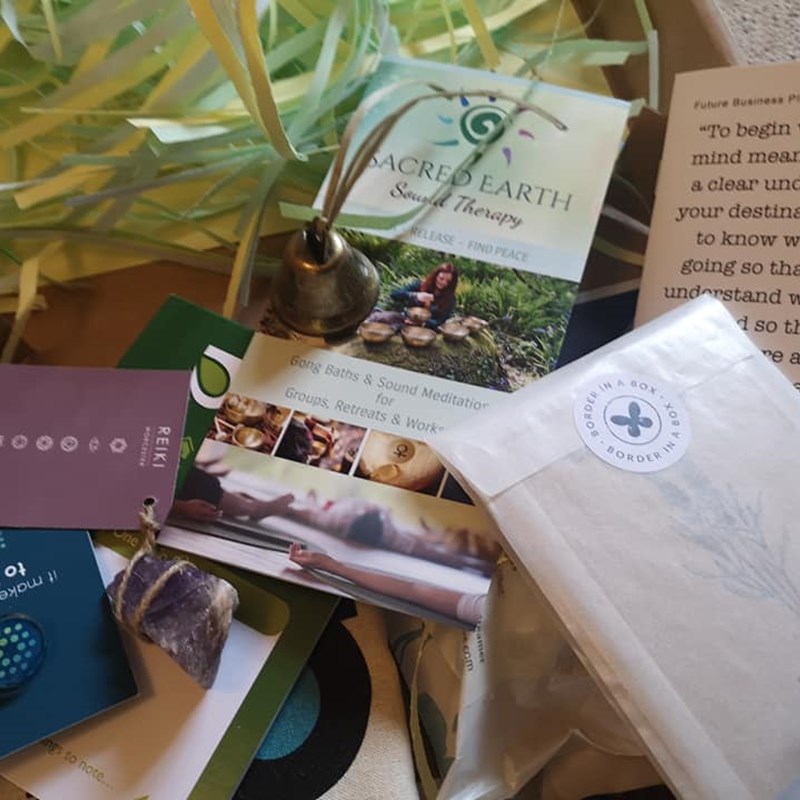 On Tuesday 30 March, 50 local business leaders took part in an online event to build resilience hosted by NWedR, NWBL and WINN. 
The idea for the event was to focus on the five human senses and integrate a holistic approach with a business based approach to develop ways of building personal and organisational resilience.
The key speaker at this one-off event was international author, inspirational speaker and development coach Dr David Hamilton who informed delegates about the many benefits of kindness. Dr Hamilton also talked about kindness being the opposite of stress which gave rise to lots of interest and discussion between participants in the online chat room.
Jane Doyle from NWedR (North Worcestershire Economic Development and Regeneration), Melanie Hawkett from NWBL (North Worcestershire Business Leaders) and Jess Antley from WINN (Worcestershire Innovation) organised the event to give local business leaders an opportunity to learn share and connect as part of the Covid-19 business recovery plan for North Worcestershire.
Melanie Hawkett founder of NWBL said:
"NWBL is all about partnership!  It's been fabulous to be able to host an 'event experience' with WINN and NWedR alongside our members from our fast growing community. It certainly inspired me to pay it forward and continue with the wonderful work we do together in Worcestershire"
Jane Doyle from NWedR said:
"It has been really great working in collaboration to offer this event to our local businesses. Feedback from delegates has been completely positive with people saying they have been inspired, uplifted and came away feeling really empowered to move forward with renewed confidence. That's what we were hoping for."
Jess Antley from WINN said
"Great Things really do Happen When People Get Together! And this event was another fabulous opportunity to bring together the amazing individuals and businesses we have in the county to support, connect, collaborate and share kindness with other.  Innovation comes when we are inspired and David and presenters truly made that happen!"
Presenters were Tom Mills from USN UK Ltd partnered with Cathy Rhodes from Break for Growth talking about having the taste for change.  Charlotte Holmes from Citizen Communication partnered with Angie Latham from Sacred Earth Sound Therapy to focus on finding your voice,  Lisa Turner from The Wrinkly Elephant Company partnered with James Godsall from Jukes Insurance Brokers to focus on waking up and smelling the coffee, Anya Naughton from Reiki Worcester and The Magic Tractor partnered with Nicola Roke Danton HR to explore self care through touch, and Kevin Brent from BizSmart partnered with Dr Lizzy Bernthal from Release Your Potential to focus on visualising your best life.
Dr David Hamilton concluded the event by encouraging all the delegates to make a commitment to kindness.
"If we all do our bit we can create a transformative epidemic of kindness – a most powerful way to build resilience in ourselves and others."
To register to take part in future North Worcestershire business events and to receive weekly business newsletters go to https://www.nwedr.org.uk/newsletter-sign-up/
get in touch
NWedR
0845 601 5953
If you have a specific enquiry you can contact one of the team.