Can you help us to support vulnerable young people?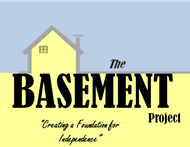 As a small, local charity, The Basement Project in Bromsgrove offers support to 16-25 year olds with any issues or problems that they may be going through.
Young people come to The Basement for a variety of reasons, but sadly many are often homeless or at risk of homelessness. The Basement is a safe, secure environment and offers some stability in what are, all too often, very chaotic lives.
As a charity, The Basement Project needs the support of local businesses. Has your business nominated a Charity of the Year? Could you and your employees run an event for The Basement Project? Every penny given to The Basement Project goes to support young people and can make a huge difference.
For example, £10 will buy gas or electric for a week; £20 a pair of shoes for an interview or train fare to a medical assessment. £50 can buy a second hand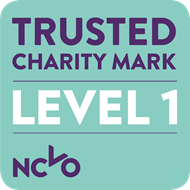 washing machine or fridge for someone starting out in a tenancy.
The Basement Project's aim is to help people find a home and keep it. To help them to gain the skills to live independently and start to think about the future.
If you think you could work with The Basement Project, please contact Kelly Turner, Community Fundraiser, on 07486 374918 or email kelly.turner@basementproject.org.uk.
You can also check out The Basement Project website for more information.