"Since its inception in 2009 the ReWyre Initiative has created and influenced many changes in the Wyre Forest region. Several areas have seen significant development, not least the former British Sugar site in Kidderminster, bringing more housing, better leisure facilities and employment to the town. Our focus remains on regeneration and improvement, underpinned by a strong business economy, thus ensuring that Wyre Forest is an attractive place to live and work.
Our board, comprising members of the private and public sector, is ensuring that schools engage with local businesses, showing the children that great career opportunities are available on their doorstep in a variety of industries and professions. We are encouraging young entrepreneurial talent to set up and thrive in the region, whilst supporting our local colleges who champion apprenticeships as a great introduction to the workplace and a route to full time employment.
As it enters its second decade ReWyre will continue to work with WFDC, the County Council and Local Enterprise Partnerships to ensure that Wyre Forest gets the very best opportunities and funding to drive the region forward."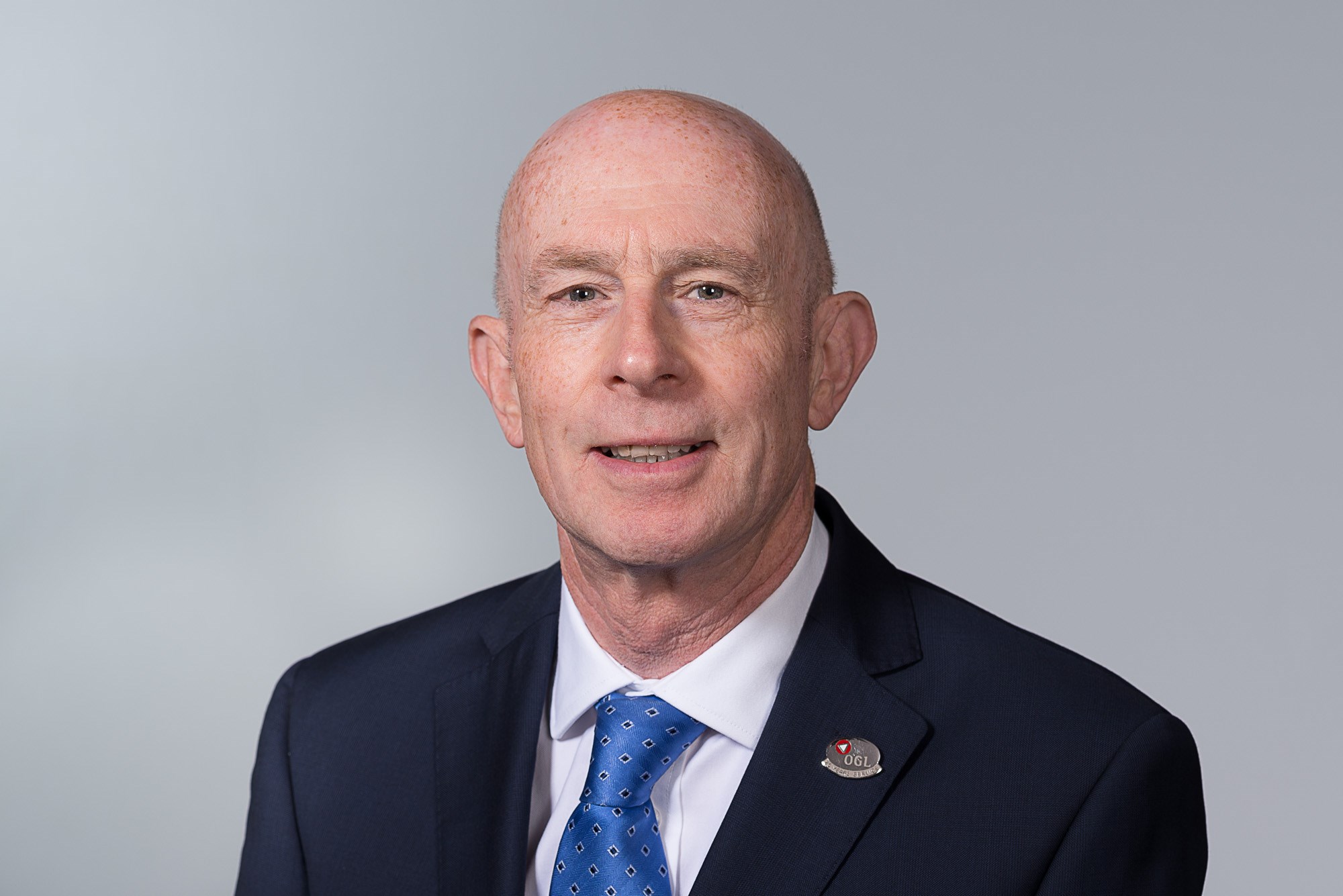 Neil Morris
  ReWyre Chairman
Current regeneration projects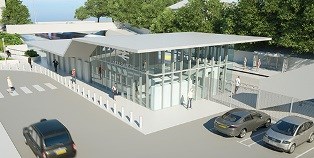 Kidderminster railway station
Kidderminster Railway station is set to undergo a major redevelopment, including a new glass-fronted station twice the size of the existing building. Facilities will include a new café / shop, toilets and indoor seating and waiting areas.  The station forecourt is to be revamped to improve accessibility and legibility across the site.   Completion is expected in summer 2019.  Funding is being provided by WLEP (£2.5m) and GBSLEP (£1.8m)


Lion Fields
Lion Fields is a collection of inter-related sites that provide a regeneration opportunity within Kidderminster Town Centre.  The area has been split into a number of parcels, which are being developed independently with the recognition that they all form part of the wider regeneration and development of the town centre.
The first phase of the development has seen the demolition of the former Glades Leisure Centre, to provide a cleared site and, following a formal competitive tender process undertaken by Wyre Forest District Council, Cordwell Property Group along with Peveril Securities have been selected as the preferred developer. The development proposed is a mixed-use leisure facility which will be anchored by a cinema. 
The second phase of Lion Fields is the area that is dominated by the former Magistrates Court.  This site is likely to be a residential led redevelopment and will be slightly more challenging to deliver due to some of the site constraints that exist.
Read the Kidderminster eastern gateway development framework report.
Kidderminster
Former Magistrates Court Regeneration
An architect-led professional team has been appointed to prepare proposals to develop and extend the Former Magistrates Court in Kidderminster. 
The redevelopment will include a Creative Hub – co-working workspace, maker's studio, recording studio, office space, cafe/bar and performance venue. 
Proposals are anticipated by May 2020.
Hoobrook Link Road and Silverwoods
The new £16m road provides a vital link to the strategic highway network from the A451 Stourport Road through to the A442 Worcester Road. Following the delivery of the road, developers are currently building new industrial and commercial properties along this route. 
Churchfields
Churchfields plans include a development of circa 350 homes in Churchfields, Kidderminster.  In order to deliver this, new infrastructure is required.  Detailed proposals for the highways solution has been developed by WCC and WFDC.
The project aims to deliver a new urban village alongside a range of highways improvements to support the development. These include a significant enhancement to the A456 roundabout at Blackwell Street, a new T-junction providing access to Churchfields, and the creation of a new link road from the A456 to the development area.
Connect with us
Stay up to date and ahead of the game with our newsletters, social media and news.